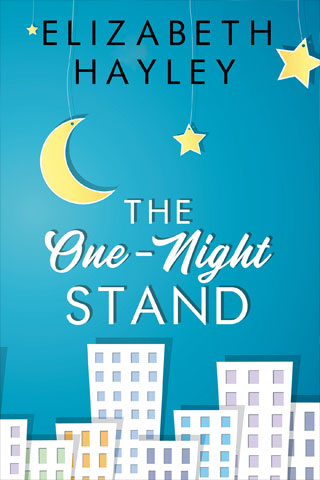 The One-Night Stand
---
It should have been a grand slam…

Gabriel Torres thought his life after major league baseball would be simple and quiet—or at least quieter. However, as he takes over running the exclusive Players Club, he finds himself constantly embroiled in scandal and drama. Surely nothing or no one could make his life any crazier…right?

Rachel Adler is a blast from Gabe's past who crashed back into his life with the finesse of a freight train. But she's a welcome distraction. At least for a night.

Rachel's been working hard to become one of the top sports journalists in the country, and she doesn't have time for an irresistibly charming baseball player. A one-night stand with a man who she knew would hit it out of the park was all she wanted.

But when Rachel gets a tip that Gabe could have ties to one of the biggest sports stories in history—a story that could make her career—she decides she has time for the sexy baseball player after all. As Rachel gets in deeper with both her story and Gabe, she begins to question who she is, what she wants, and what exactly she's willing to sacrifice for her career.

Will this potential grand-slam romance be stopped short? Or will Rachel and Gabe go the distance?
Other Books In This Series