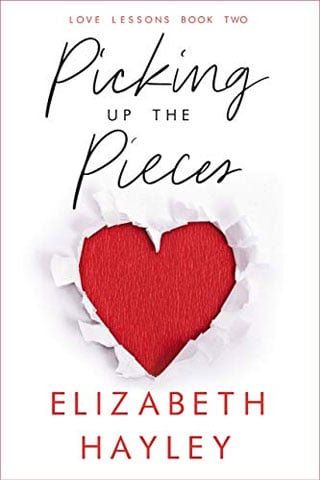 Picking Up The Pieces
---
Mistakes, love, and hopefully happiness.

After myriad mistakes and a devastating breakup, Lily Hamilton is no longer the impulsive, selfish person she used to be. She longs for the chance to prove she's changed to the one person she believes holds the key to her happiness.

Adam Carter's days of serial monogamy are long gone, and he's been burying his hurt by dating women he has no intention of committing to. But when he sees Lily for the first time in months, he's reminded of the man he used to be, the man he wants to try to be again—for her.

Max Samson is on a downward spiral, reverting back to the hard-partying, reckless man he'd been before Lily fell into his life. But when his mother invites Lily back into his world, he suddenly remembers how good it felt to have her there.

It's now up to Lily to pick up the pieces and figure out which two are the perfect fit.
Other Books In This Series