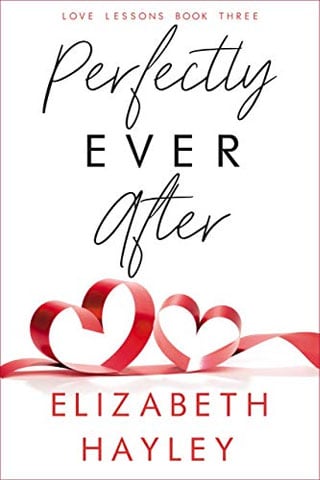 Perfectly Ever After
---
The second time's the charm.

Lily Hamilton found her happily ever after with one of the men vying for her heart, but what about the man she didnít choose?

Sometimes true love shows up when you least expect it. Finding happiness right on the heels of heartbreak isnít what our hero expected, but heís thankful for it. All thatís left to do is to marry his soulmate and enjoy forever. Simple, right?

A disastrous bachelor party, dress drama, and a host of other issues will test the foundation of their relationship. Heís weathered storms before, but could this one leave a lifetime of sunshine in its wake?
Other Books In This Series