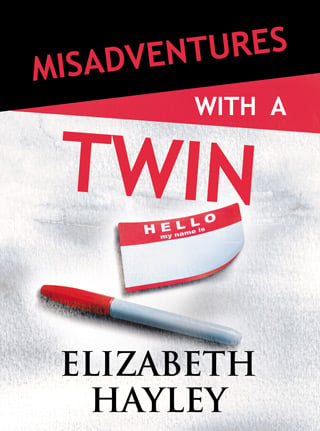 Misadventures with a Twin
---
Zara Pierce has had a crush on Corey Jensen for years, but she's never acted on it. When she sees him at their high school reunion, she decides to throw caution to the wind and finally make a move. The steamy encounter that follows makes one thing perfectly clear: she wants more of Corey.

Colton Jensen may have an identical twin, but he's his own man. A self-proclaimed bachelor for life, Colt is set in what he wants and knows exactly who he is. Too bad Zara doesn't. By the time Colton realizes his night with Zara was a case of mistaken identity, it's too late to take back what's happened between them. When a series of events drives him closer to her and stirs unexpected feelings, he must finally reveal the truth.

Can Colton and Zara find happiness amid a forest of lies? Or were they lost from the start?
Other Books In This Series