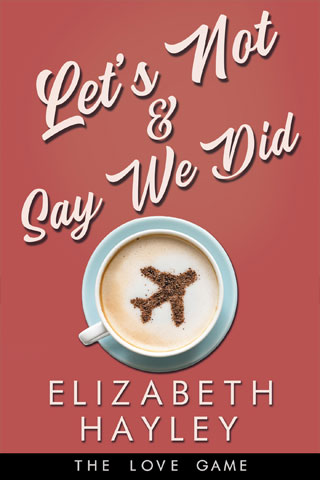 Lets Not & Say We Did
---
There are no more secrets looming between Taylor and Ransom. But sometimes, the truth can be just as damaging.

After an encounter in an alley with Taylor's ex, Brad, goes horribly wrong, the pair has to decide how far they're willing to go to stay together and not let past traumas define them. As they travel up and down the East Coast, Taylor and Ransom's relationship will be put to the test. Unfortunately, it's not the only relationship they have to worry about.

From a reunion with Ransom's dysfunctional biological family to an attempt at finally putting the Brad drama to rest, Taylor and Ransom need to find out how they got to this point—and where they'll go from here.
Other Books In This Series